NoSCA Women's Cricket
---
Regional Development Centres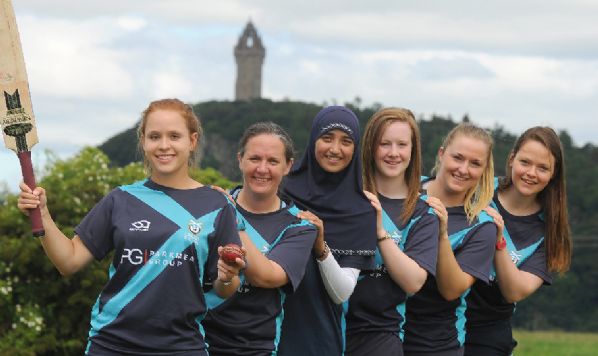 Cricket Scotland, in conjunction with local development groups across the country, provide U16 Regional Development Centres to provide further girls` only coaching and fixtures for those girls that want to progress their cricket. There is no selection process for this, you simply register with the local centre.
For more information on this please contact the Cricket Scotland Women and Girls` Participation Manager, Nicola Wilson – nicolawilson@cricketscotland.com
The 2018 Women's Regional series has been rebranded and will be contested between the Eagles, who are based from the East of Scotland, against the Stormers who are based in the West, North and Borders of Scotland.
---
Follow our girls on Twitter! #backthecats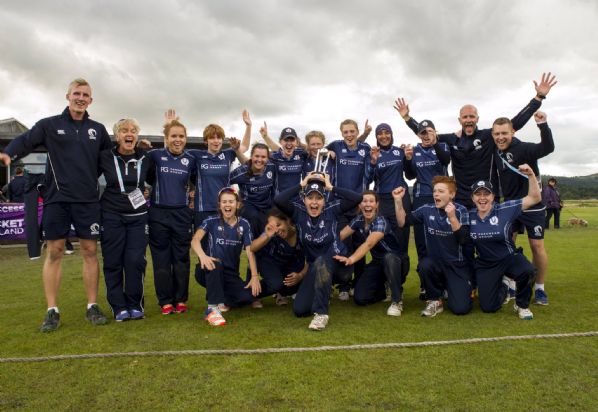 https://twitter.com/Wildcatscricket
https://twitter.com/CSEagles18
News Headlines
At the NoSCA EGM held on 4th August 2020, it was unanimously agreed to update the Executive Committee Directive on Player Registration - 2020 as follo Full Story...
The next meeting of the NoSCA executive will take place on Tuesday 1st September 2020 at 7.00pm Full Story...