NoSCA Clubs - Where are we?
The map below shows the location of our member clubs. Click the map to jump to the interactive Google map or use the Clubs menu ribbon for more information on each club.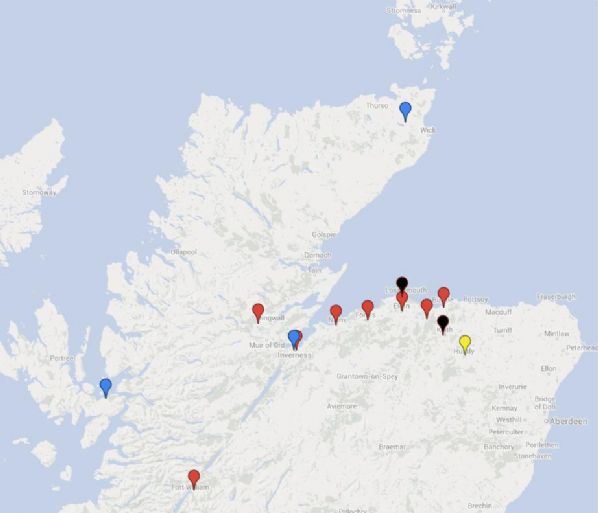 News Headlines
The NoSCA AGM will be held virtually on Sunday 7th February 2021 at 2.00pm. All club secretaries will receive a link to the AGM. If you are not associ Full Story...
The next NoSCA meeting will be held on Tuesday 12th January 2021 at 7pm. Full Story...