NoSCA Club - Locations
The map below shows the location of our member clubs. Click the map to jump to the interactive Google map or use the Clubs menu ribbon for more information on each club.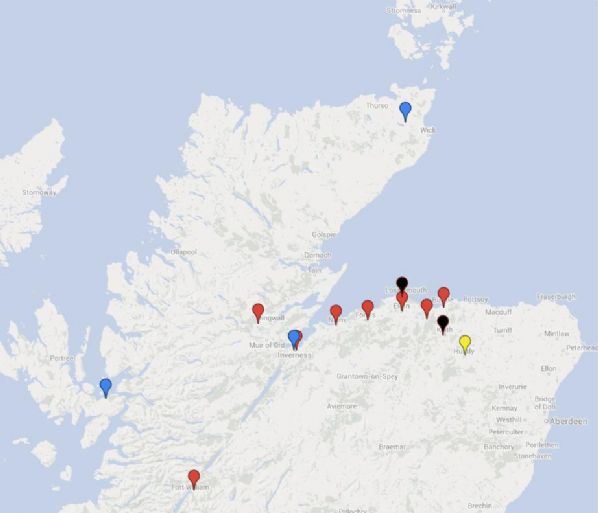 News Headlines
Owing to the ongoing issues with drainage at Linzee Gordon Park, this Saturday's Senior league fixture between Buckie and Ross County will take pl Full Story...