Scorers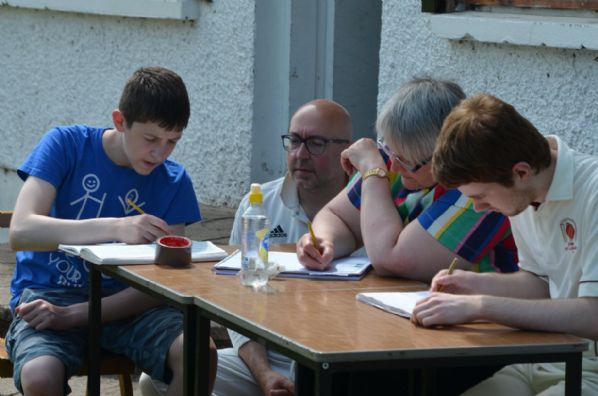 Laws of Cricket - Law 3
Two scorers shall be appointed to record all runs scored, all wickets taken and, where appropriate, number of overs bowled.
The scorers shall frequently check to ensure that their records agree. They shall agree with the umpires, at least at every interval, other than drinks intervals, and at the conclusion of the match, the runs scored, the wickets that have fallen and, where appropriate, the number of overs bowled.
The scorers shall accept all instructions and signals given to them by the umpires and shall immediately acknowledge each separate signal.
---
Click on the link below for a read more about Scoring, what signals to look for from umpires and how to log the info down
http://dcjcc.wa.cricket.com.au/files/11122/files/Info%20Sheets/CRICKET-SCORING-GUIDE.pdf
News Headlines
Buckie crowned 2018 T20 Champions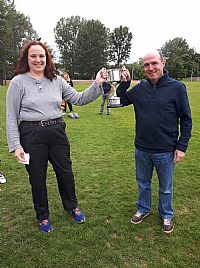 Last weekend saw the winners of thier pools - Forres, Highland and Buckie - go head to head in a triangular series to determine who would be taking th Full Story...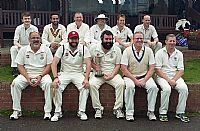 This weekend will see the preliminary rounds of the NoSCA Senior T20! Hosted at various grounds throughout the North, each group wi Full Story...